This year is the second harvest, and today is birthday of ACT group! this anniversary was entirely in a relaxed, comfortable, free form!
We ate dilicious food and drunk wine to celebrate this happy day!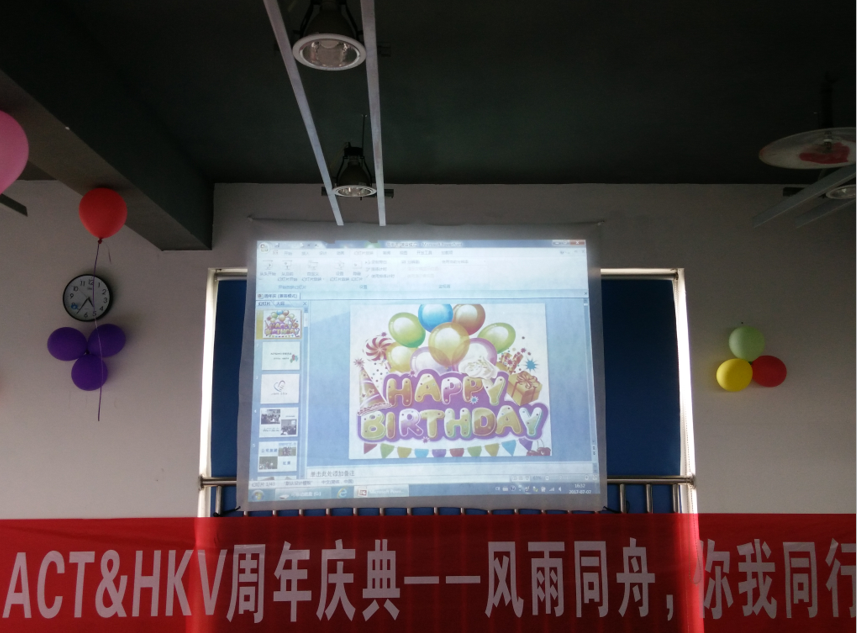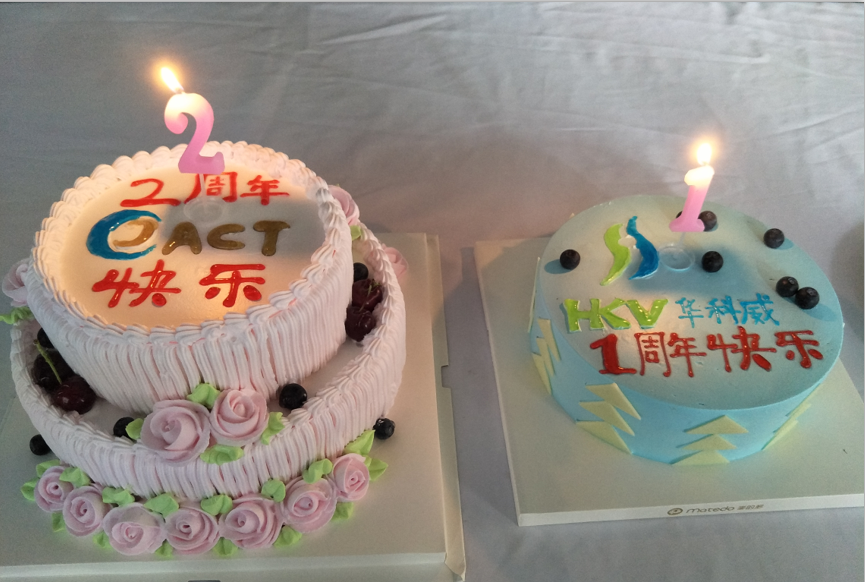 Besides, we were dancing and palyed the games! This day will in our memory forever, we love ACT and hope more partners join us, create a bright future in the next year!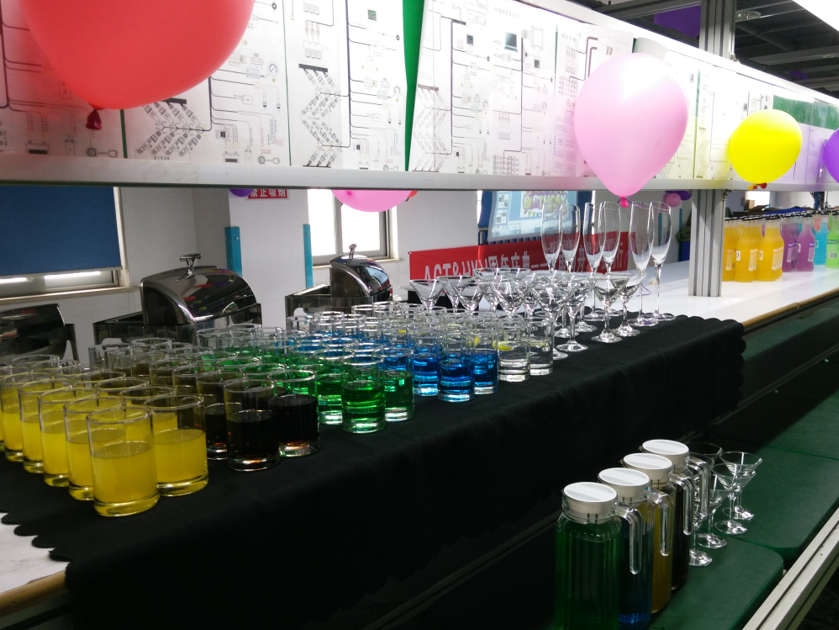 We are a big family, we are together! We are ACT!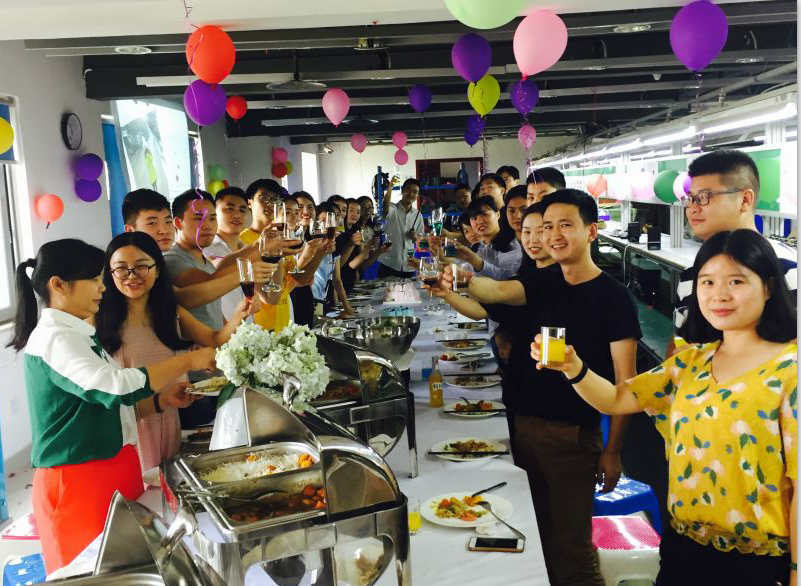 July 7, 2017 All Staff of ACT Group Took Part in Anniversary Celebration Party