The first activity is outdoor game, which was a very interesting game and named "tease"!
The rule is: There was a small bowl which was filled with red beans, soybean, and mung bean,but the mung bean was the least.
They need to pick out 10 mung beans in the cold, only after pick can go on the next game!
The main purpose of this game is to test everyone's state of mind.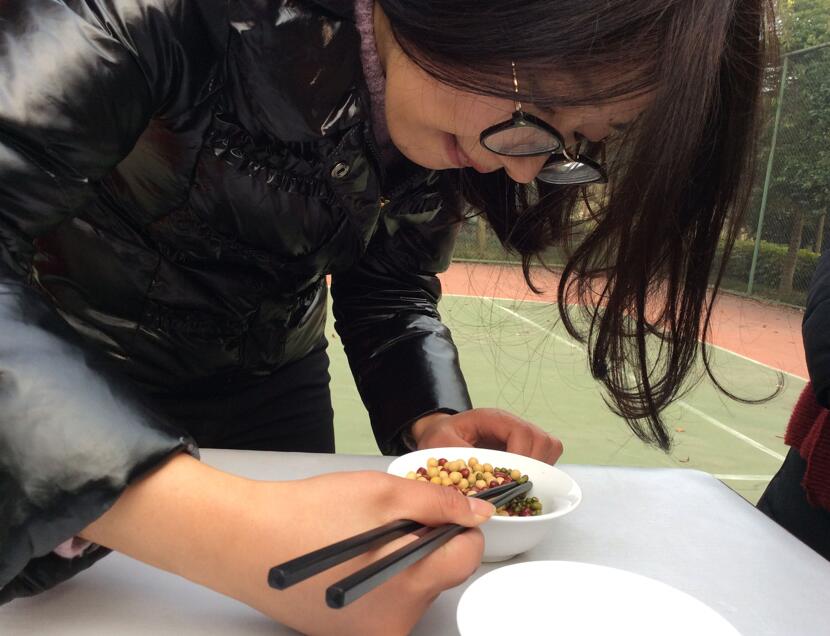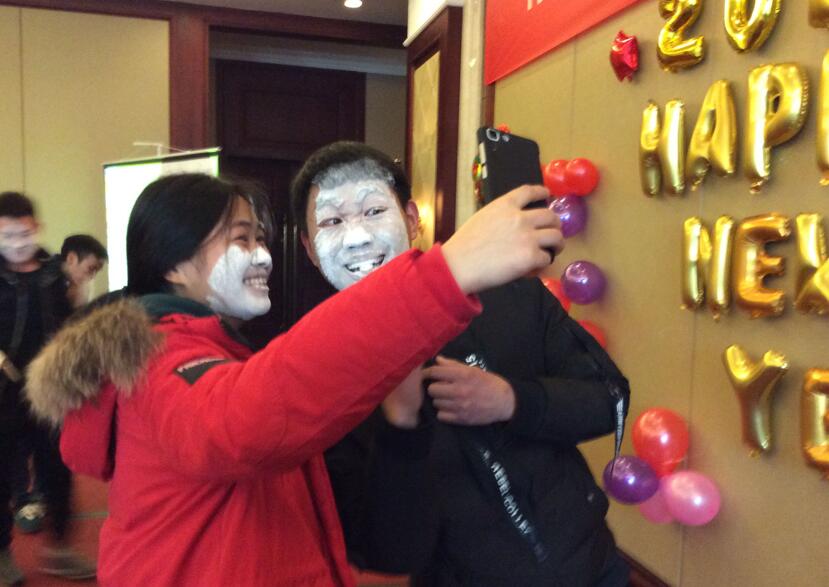 Afternoon the main theme was annual summary of 2016 year.
The manager Jiang made a speech at first, he made a summary for the development and achievements of ACT in 2016!
And at the same made the goal of 2017, and called for all staff of ACT clear the direction and objectives of the new year,and pool our efforts together to creat a new wonder! At last were prize presentation and Performance!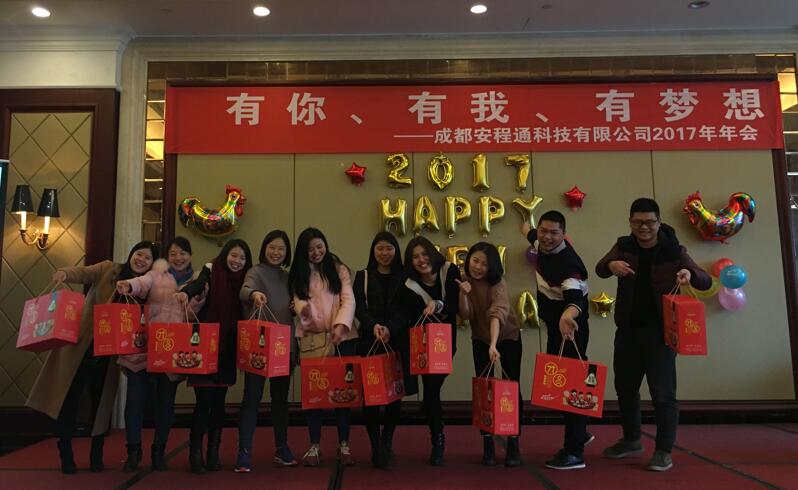 We have a dream - all partners can cast a bright future with us!
On January 2017 All staff of ACT held annual meeting at the Hengda Hotel