The main exercise program are: Back Wrestling for trust, Broken bridge in high air, speed fax, Beachheadon on the beach and so on.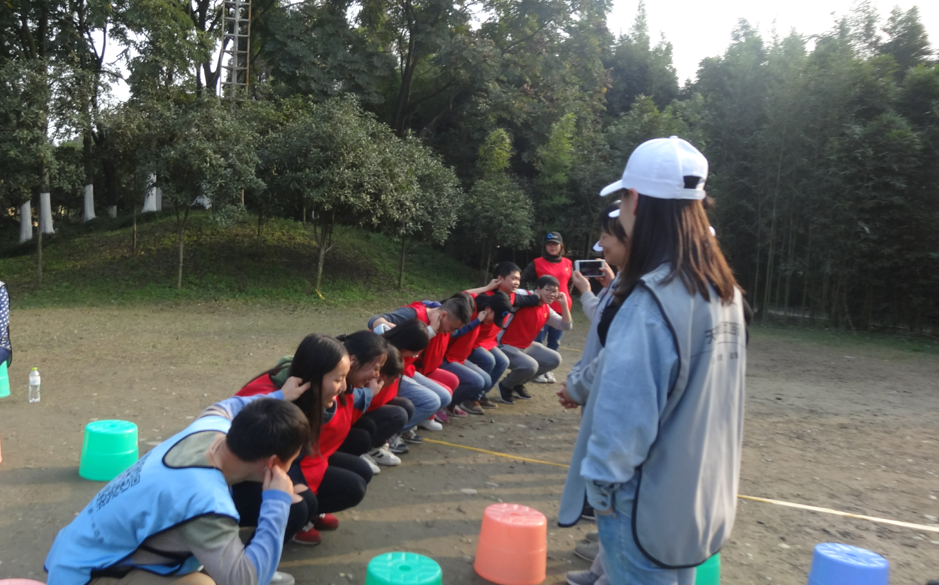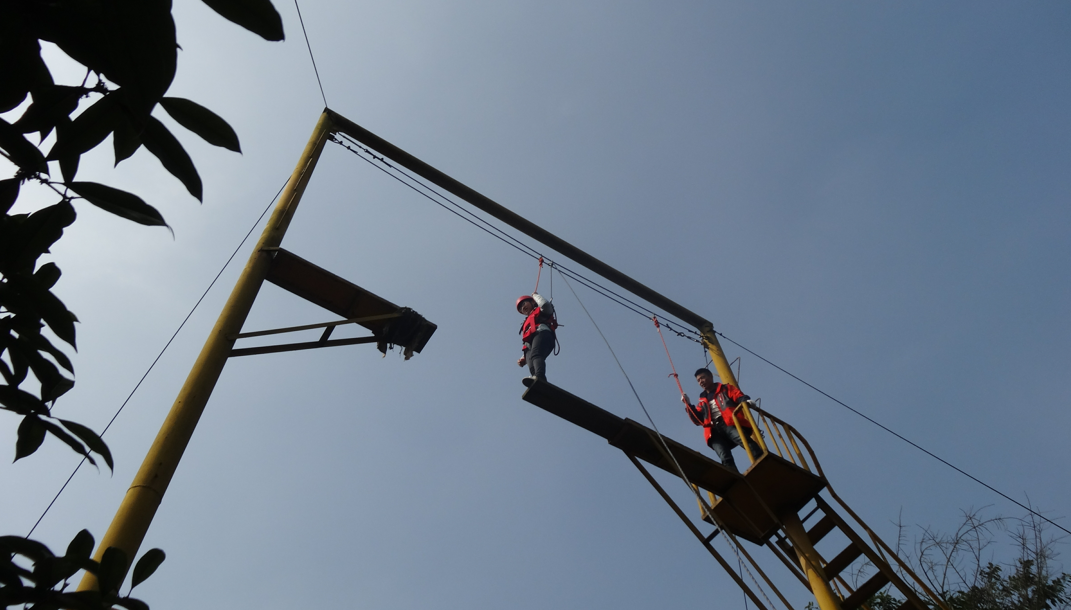 All staff of ACT group are very like this activity.
And the purpose of the exercise is to increase the trust between the team, responsibility, and learn to listen to each others, and enhance team cohesion.
We all believe "People together called party, heart together called team!" We are family and believe we can creat a bright future!
ACT Outdoor Training Activity on November 2016