May 4 was the Memorial day of May 4th Movement which happend in 1919. The core content of the May Fourth Spirit is "patriotism, progress, democracy, science". In order to enrich cultural life of the company and enhance the patriotic and athletic spirit of the staff, ACT group hold the game. The theme of the game was "Happy work, enjoy life, healthy life". And the games were divided into badminton and table tennis matches, the group also divided into 2 teams. Shirley and Mr.Zhao respectively as the captain. Before the game Mr.Zhao lead all the players to do the warm-up exercise to avoid sports injury.
The badminton match was very fierce,Shirley and Mr.Zhao adopted different tactics to lead the groups.
All of the team members also tried their best to win, but Shirley's team had many masters, they took their full advantages and won at last.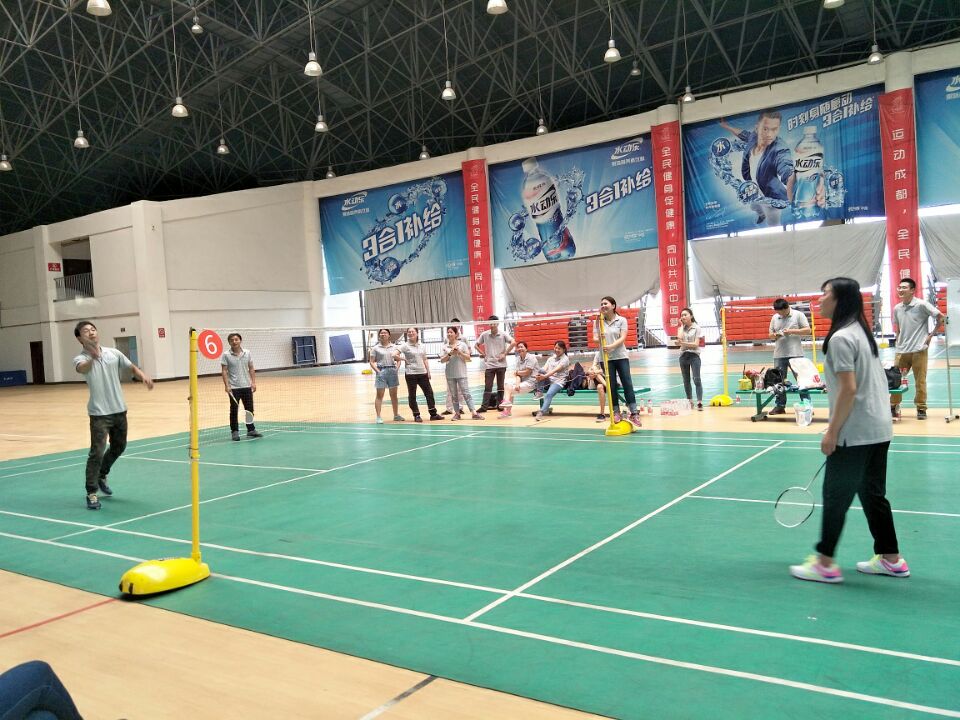 Although the team of Mr.Zhao lost in the last game, but their members didn't lose the spirit of fight, in the table tennis match they were united as one and played to their advantages. Hard work pays off! At last they won the team of Shirley.
No matter how the result, we all deeply know what is spirit of sport and participation matters much! Those are unforgettable memories for every member of ACT!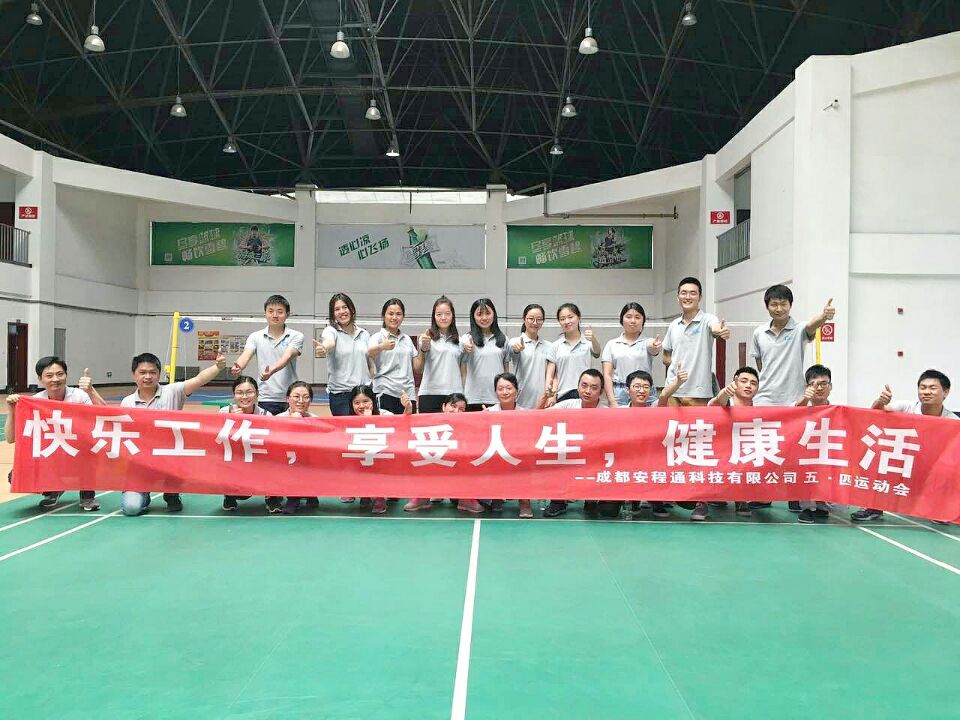 ACT group celebrated youth day on may 4th