On April 15, 2017 all staff of ACT went outside for barbecue.
On this Saturday all colleagues of ACT got out early, because waiting for them was a pleasant outdoor barbecue. At ten o'clock in the morning, we went to visit the residence of He Lin, it's very beautiful and we took photos here.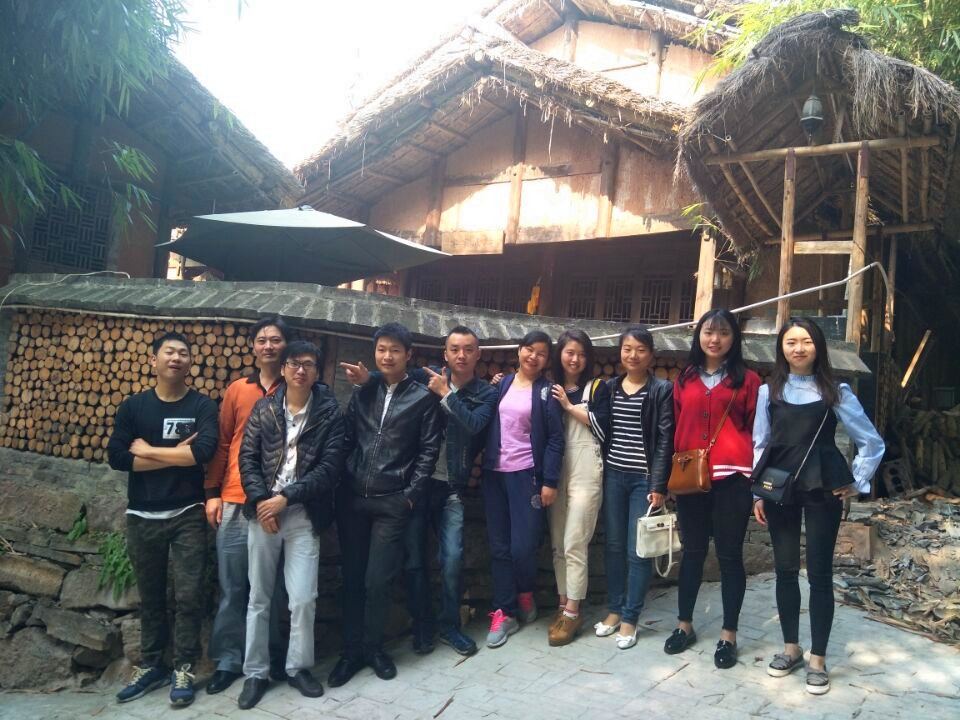 After then we found a beatiful and clear river and started our nice day from the river barbecue. Someone cut up vegetables and lighted a fire, the others roasted meat, we helped each other and performed our duties. At last we ate our delicious barbecue, what a wonderful day!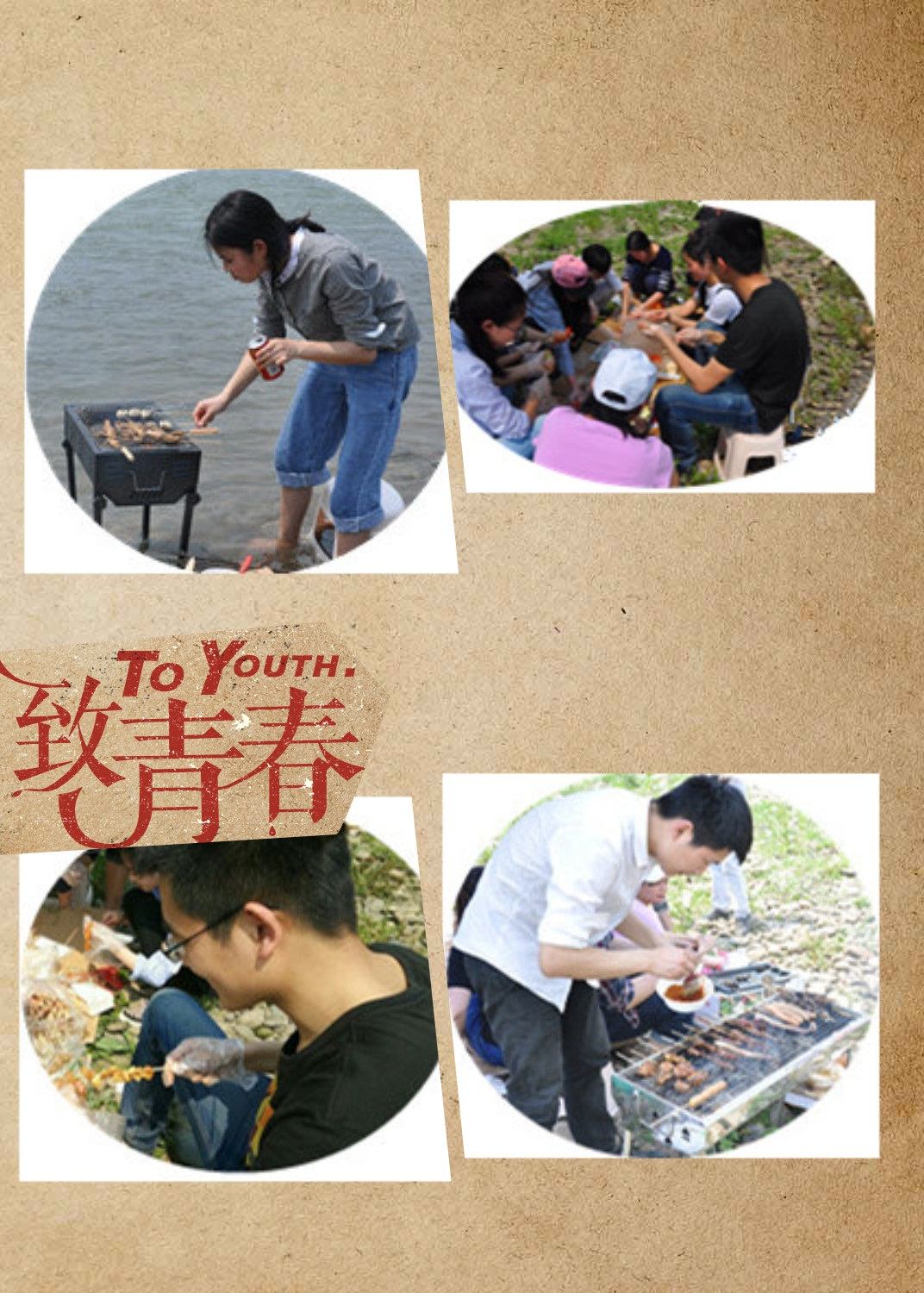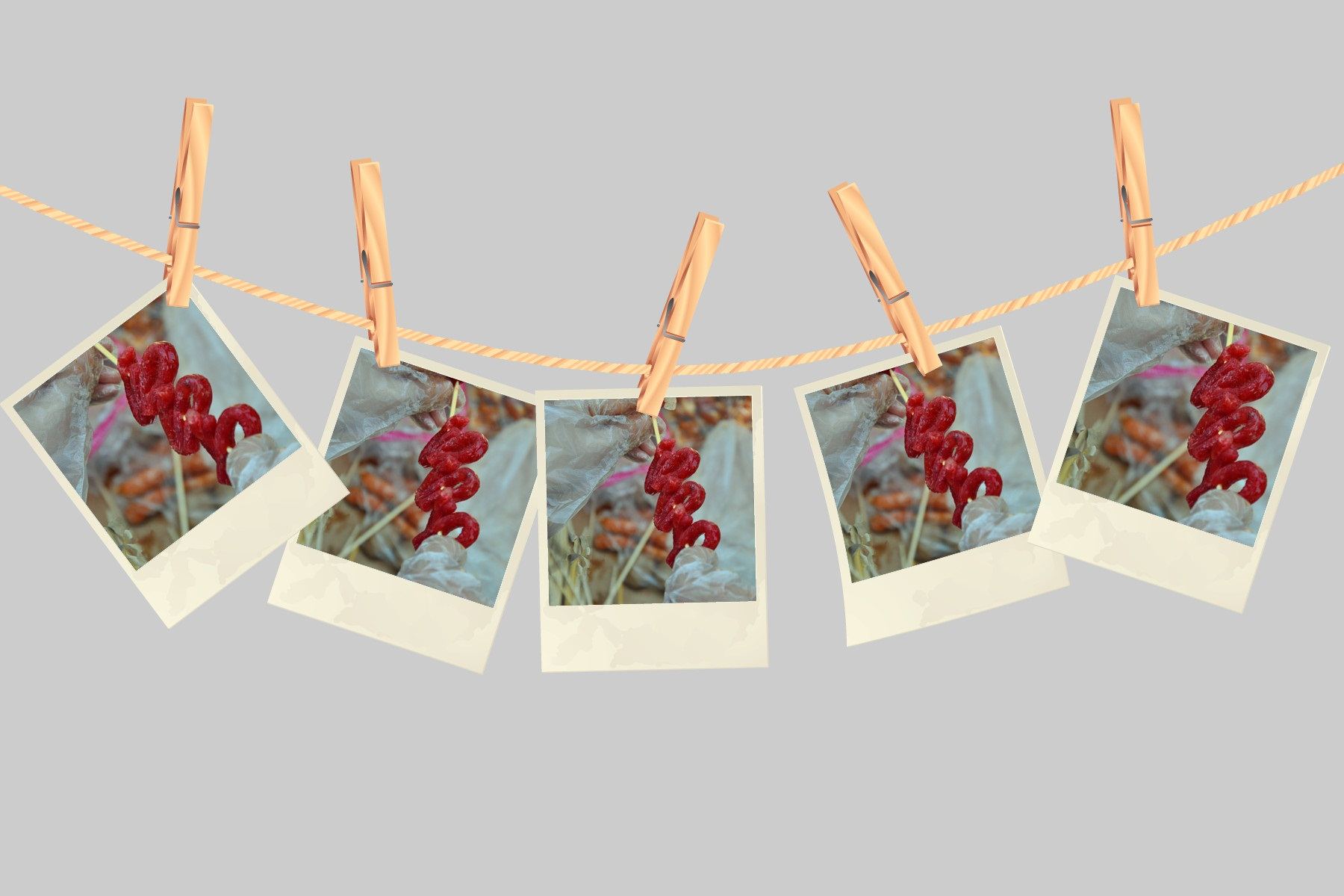 Although that day was very hot, we all were very happy. This activity enhanced the friendship between us, and we can have a rest on weekend. Besides it also helps us to do better at work.
Those are our colleagues and beatiful views!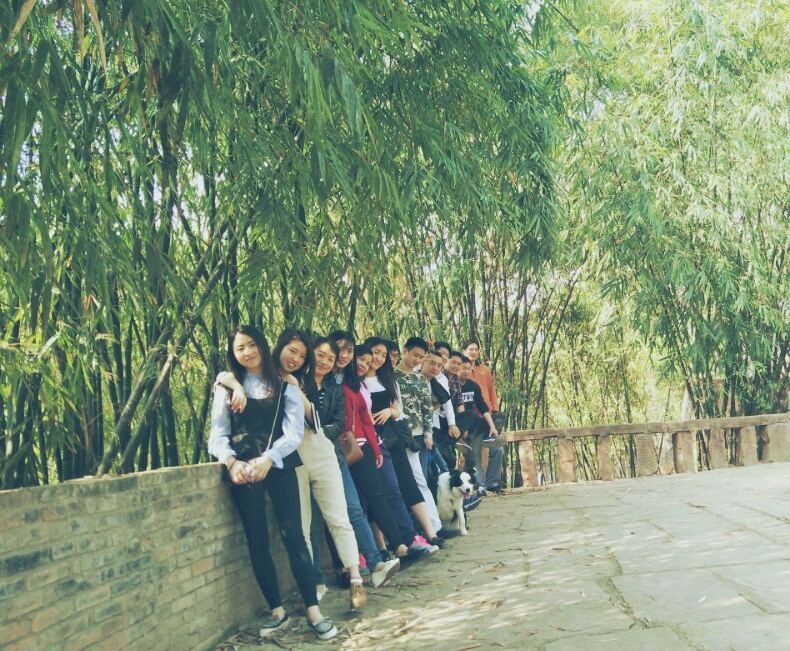 ACT staff enjoy Outdoor Barbecue to welcome Spring